Contact Us
Pet Owners & Referring Veterinarians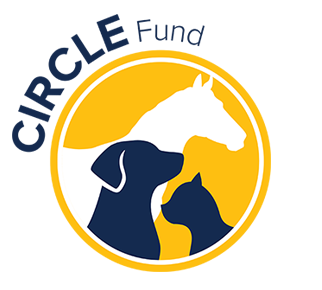 Clinical trials allow us to assess promising new treatments, drugs or procedures for very specific conditions. Please view our list of Current Clinical Trials to see if we have a study for which your pet may qualify.
If you are trying to make an appointment for veterinary care, please go to the Appointments and Referrals page. The Veterinary Medical Teaching Hospital may be able to offer financial aid, including the Petco Love & Blue Buffalo Foundation Cancer Treatment Support Fund. However, your pet needs to be seen by one of our veterinarians prior to any discussions about the possibility of financial assistance. For additional information, please contact the hospital directly at 530-752-1393 or the billing department at vmcbilling@ucdavis.edu.
Veterinary Center for Clinical Trials
Address:
University of California, Davis
Veterinary Medical Teaching Hospital
One Garrod Drive
Davis, CA 95616
Telephone: (530) 754-1954 
Do you still have questions specifically about clinical trials? Contact us!