Your Appointment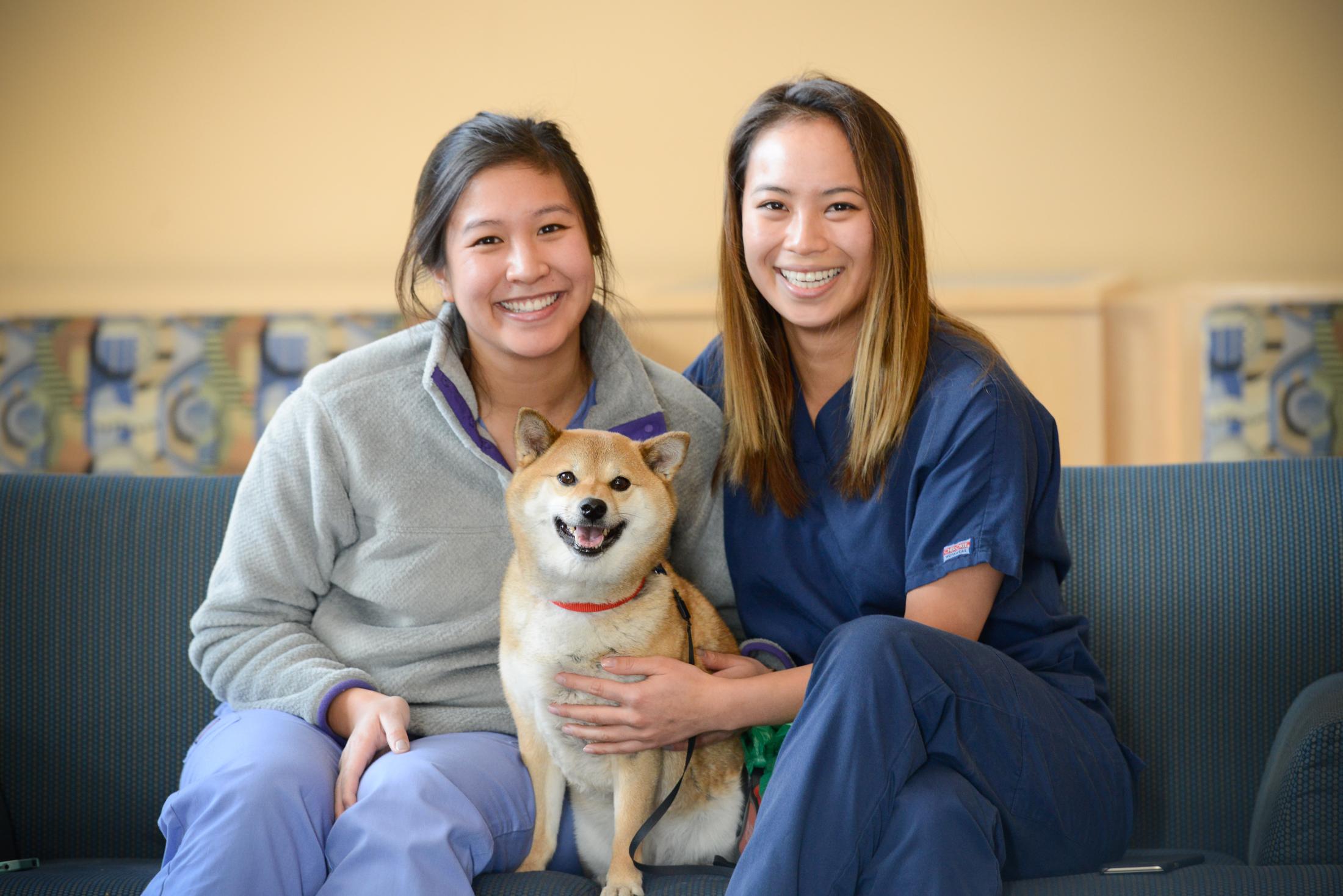 Thank you for your interest in participating in our clinical trials! At this point, you are probably looking into how you can find out if your animal is eligible to participate in a clinical trial. The only way for us to know if your animal is eligible is to make an appointment to see one of our veterinarians.  
Who to Contact
The best person to start with is the individual listed as the "Contact" for the trial. This information can be found in the summary of each trial listed on our Current Clinical Trials page. This individual is very knowledgeable about the trial, and can answer any questions you may have about the trial and help you make an appointment. If there is no one listed, please feel free to make an appointment by following these instructions. When making an appointment for a clinical trial on your own, you don't have to mention that it is for a clinical trial. Appointments are made the same way, regardless if the reason is for a clinical trial or not.  
During Your Appointment
Your animal will be seen by our veterinarians and clinical trial staff during the appointment. The length of time for each visit, procedures done at those visits and the number of required visits depends on the trial. Unless otherwise specified, participation in most clinical trial requires that you come back to the UC Davis Veterinary Medical Teaching Hospital for your visits and for any concerns about adverse events.